Accepting the Challenge to pursue manufacturing that connects us to a better future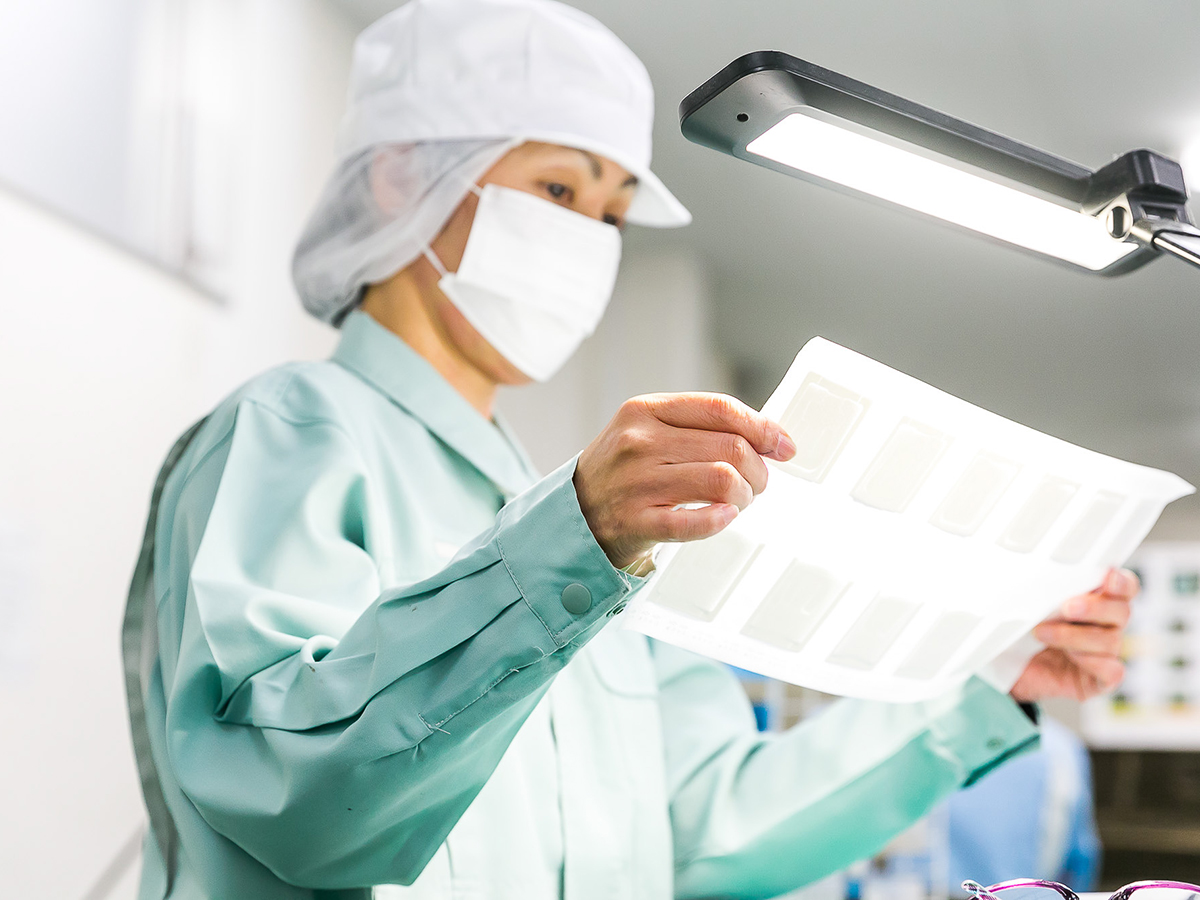 As a company, we are constantly striving to better ourselves by practicing the "Kaizen" which is the Japanese business model for continuous improvement.

●While of course adhering to laws and regulations, we strive to create superior quality, unique products that answer the needs of the consumer
●We are dedicated to constant progress and development of the following metrics: Safety, Environment, Economy, Convenience to contribute to society at large
●Creating a healthy work environment and a sense of satisfaction for our employees is of utomost importance.

December 23rd, 2019
OHKI CO., LTD.
Company President: Masahiro Nakamuro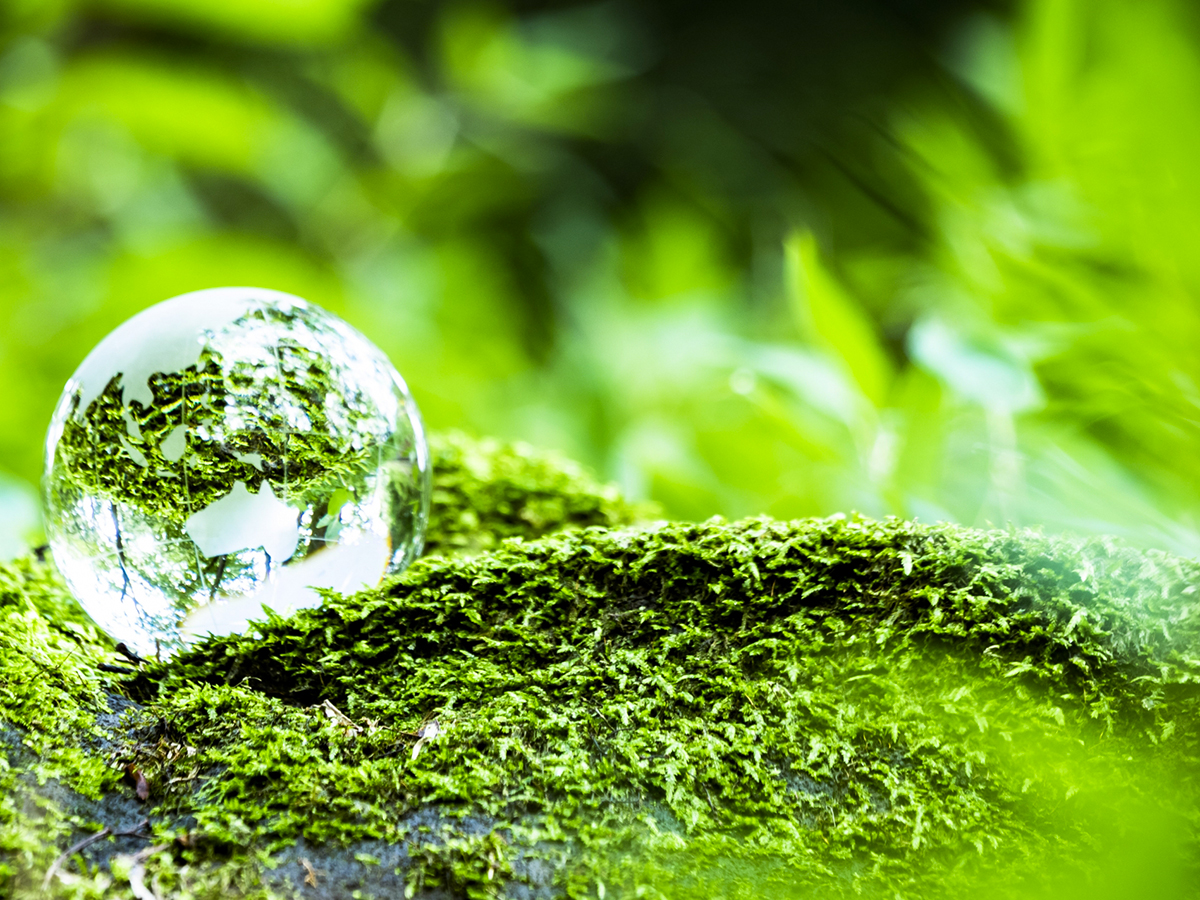 OHKI CO., LTD. observes it's duty to preserve the environment for future generations. Our company's teabags, coffee dripbags, and other products are made taking into account that they will be used all over the world, and are therefore aware of the immense responsibility we have. The following are the actions we are taking to create a better environment.

●From product development to manufacturing, to sales, all the way to the use and disposal by the end user, we keep in mind the our commitment to environmental stability, safety, resource conservation, and our reduction of energy consumption.
we also strive to prevent pollution of the environment From any of these processes.
●We adhere to all environmental laws and regulations and other requirements in our industry.

All of our actions in regard to the environment are managed carefully, and each employee has imparted upon them the importance of these requirements in relation to our actions. Having a plan, putting that plan into action, and reflecting and improving upon the initial plan are all part of our continuous improvement strategy.
December 23rd, 2019
OHKI CO., LTD.
Company President: Masahiro Nakamuro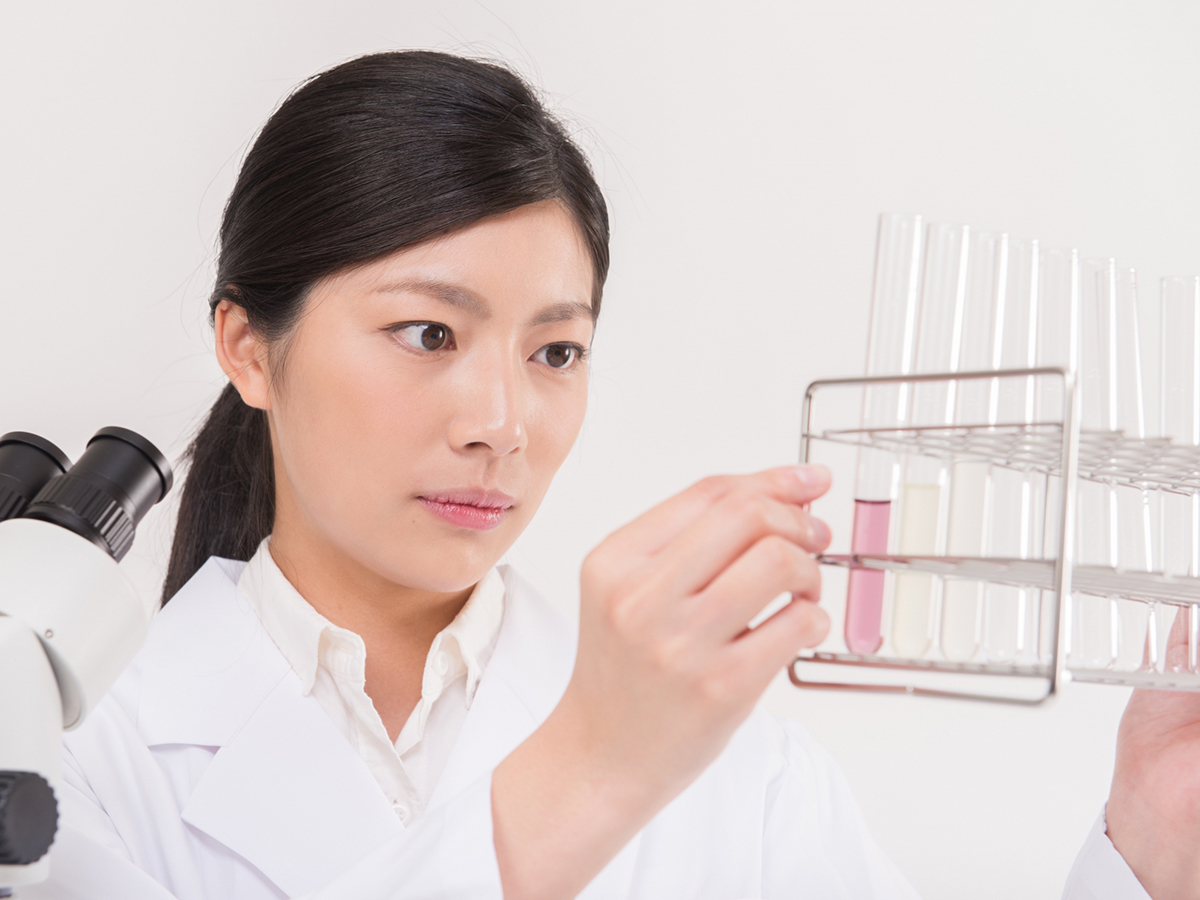 Because our company's products (Teabags, Coffee Dripbag, etc.) are being used across the world in a variety of marketplaces, we take our role very seriously as a food-grade material maker. In order to realize our potential in this area, we are implementing the following practices.

●While adhering to all applicable food safety laws and regulations, we strive to answer the hopes of our customers by offering a plethora of high quality products.
●Food safety relation information and news is constantly being reviewed internally.
December 23rd, 2019
OHKI CO., LTD
Company President: Masahiro Nakamuro

Related SDGs
OHKI's motivational values for contribution to the consumer

Making delicious beverages and soup without waste

- Easy access to deliciousness for everyone.
- Making soup stock easily. Supporting healthy eating habit.
- Filter fitting your needs and decreasing food waste.

Production connecting to the future

- Reliable filter not altering the taste.
- Smart filter with half area of conventional one.
- Innovative filter in a shape saving the resources.

Collaboration within the value chain

- Focusing on cooperative relationships with suppliers/customers.
- Ready for cooperating with SDGs.
- By 2030, 14% reduction in CO2 emission derived from teabags.

Good business coming from good corporate culture

- Number of female employees and executives both exceeding 40%.
- Employees from 5 different countries.
- Healthy business without discrimination nor unfair transaction.

Based on the Earth Together with the Earth

- Product development under consideration of environmental impact (CO2 emission and water usage).
- Product development committed to forest preservation.
- sustico coming from corn and returning to the earth;

35tCO2※

reduction.


※2016 Performance. Value estimated by Japan BioPlastics Association. Based on the concept of calculating CO2 emission in greenhouse gas emission and adsorption inventories.