Using our developmental capabilities to create better manufacturing
OHKI's difference, is that we create specialized food-grade filters with "development power"
that is unmatched by rival institutions. As a maker of specialty food grade filters,
we have crafted our expertise and know-how over many years.
Using our originally crafted technology and top-notch production facilities,
we strive to create and develop filters and products that allow people to get the most
out of the flavors they love, and to impart something positive on people's livelihoods.
OHKI's vision has always been to challenge ourselves to create something from nothing.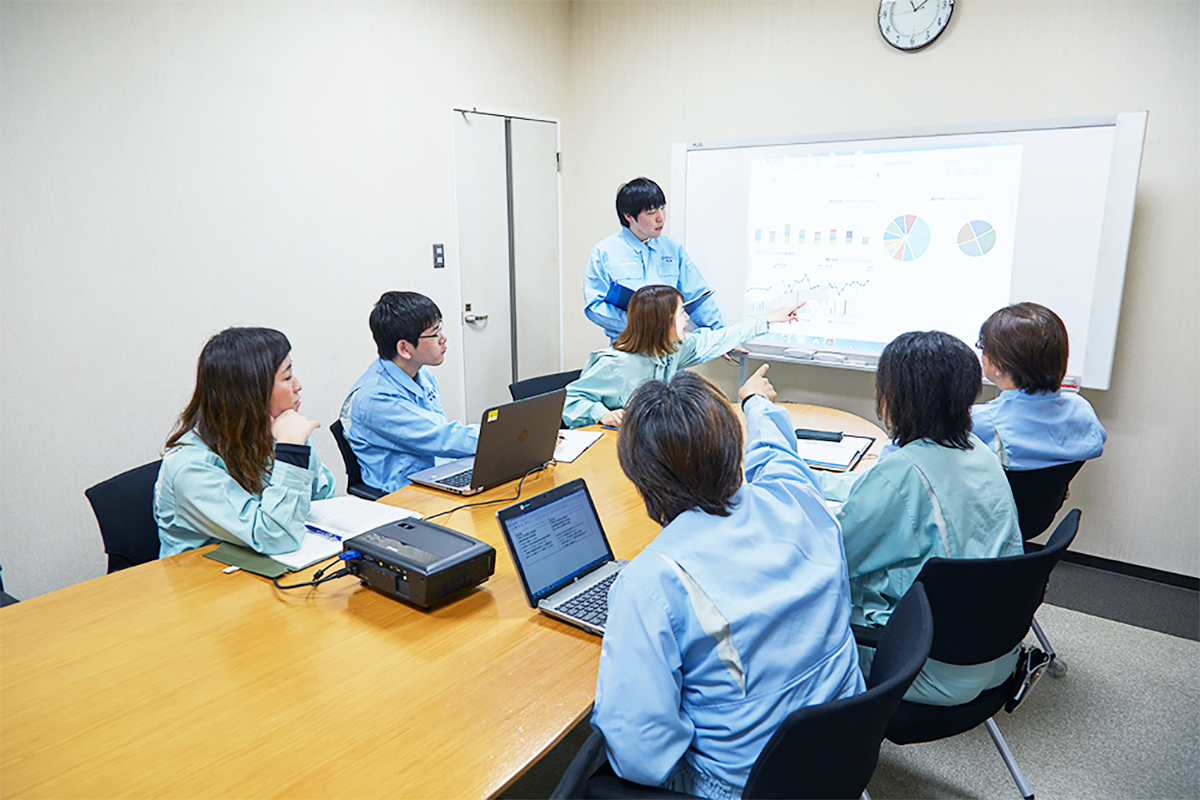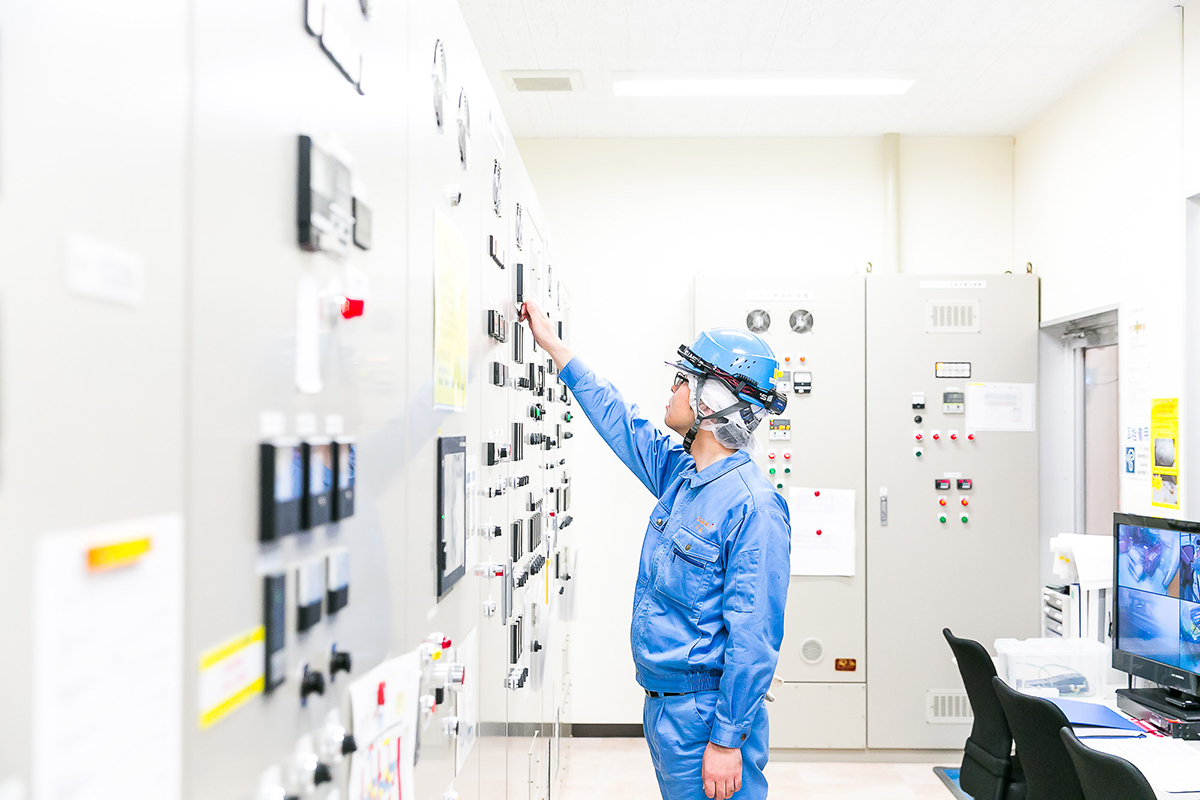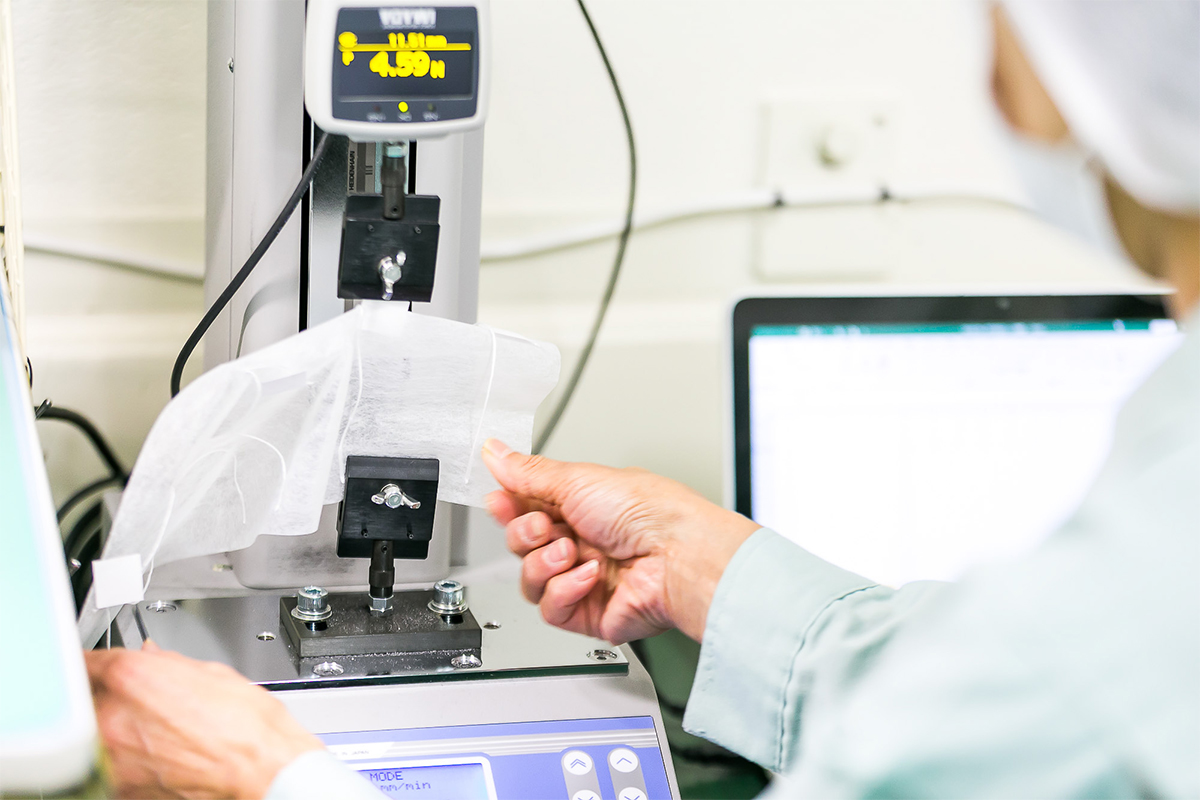 Development Ability
Since the establishment of the company in 1980, we have become a leader at the forefront of the filter manufacturing industry. As a leader in the filter industry, we are continuously developing specialized filter materials.

Our accumulation of research over time has raised our abilities in the field to high levels, enabling us to take our products in creative and unique ways. We frequently think up and implement fresh new ideas to better our manufacturing processes, so much to the point that have over time gained the ability to create plant and manufacturing equipment that aid us in our endeavors.

This developmental ability is the cornerstone of OHKI's "manufacturing heart and vision". Up to know and moving forward, we have and will always be dedicated to delivering high quality, environmentally friendly products throughout the world.